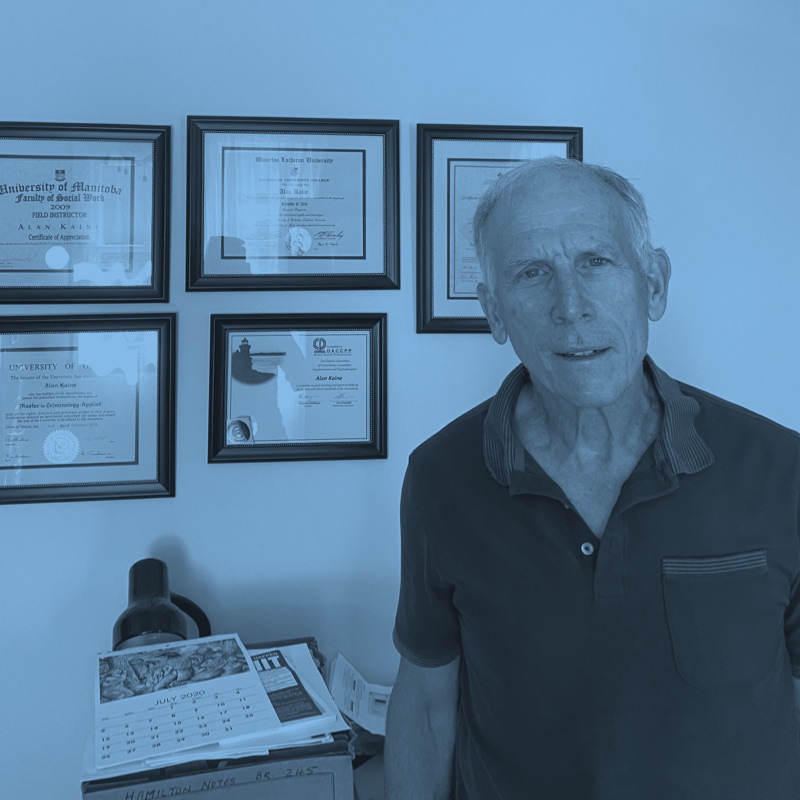 Since 1983, Alan Kaine has been committed to providing a professional service that will provide clients with a resolution of important issues.
Alan Kaine has over 30 years working experience in the criminal-justice field as well as being a clinical therapist.
All lie detection examinations are voluntary and strictly confidential. Alan Kaine has maintained very high standards when conducting a polygraph examination. All polygraph examinations are administered in a friendly, low profile, non-accusatory interview process. There will be no surprise or trick questions and each question must be reviewed and agreed upon by all parties including the polygraph examiner. Our professional polygraph laboratory provides for remote video monitoring in real time to protect the client and polygraph examiner.
Services
Polygraph examinations for criminal, civil, family court, sexual disorders, infidelity, sporting events, estate.
View Our Services
Rates
You pay for an experienced and credible polygraph examiner who has conducted thousands of tests.
View Our Rates
Contact
To retain my services, connect with me via phone or email or use the link below for a map to our Hamilton location.
Contact Us